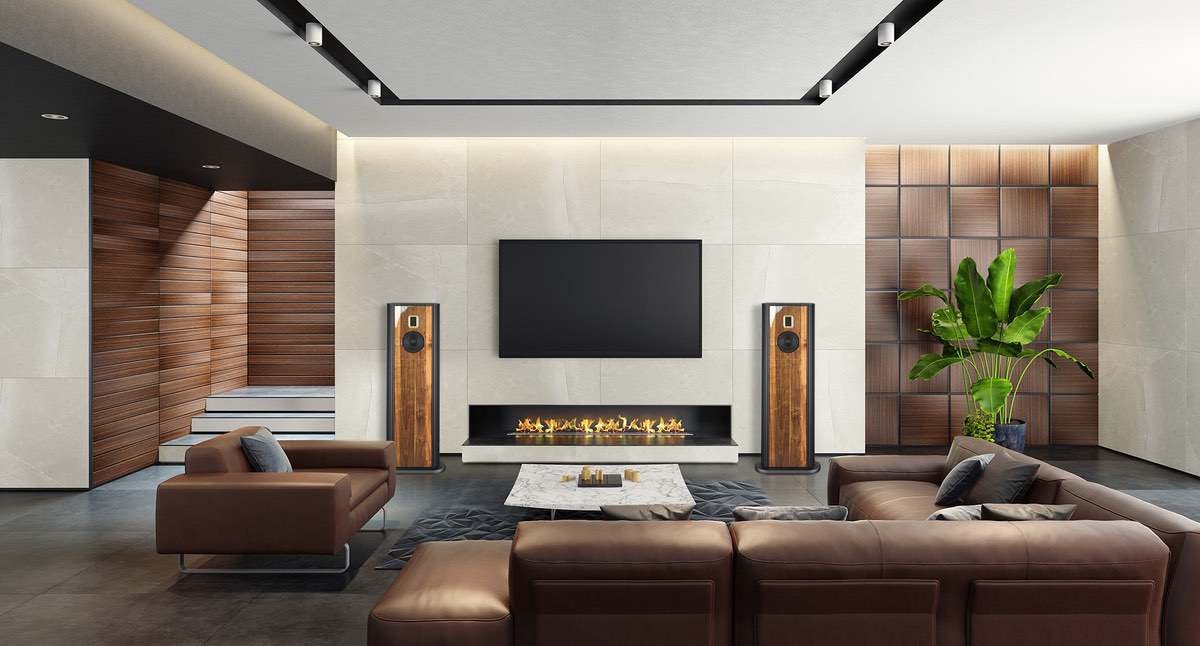 Investing in a home audio system makes it easy to spread quality sound through every room in your home. High-end audio technologies offer a variety of customization options. Choose from outdoor speakers, Wi-Fi networking, and smartphone management. Consider these popular brands if you are planning to install audio products in your home.
Anthem
WEBSITE
REVIEW
Anthem is a premium brand that delivers the highest quality home audio products in the industry. There's a reason why the brand is known as a power performer. It's because the full-integrated systems create the ultimate audio experience in your home. Anthem offers three series of receivers: MRX, AVM, and MCA GEN 2.
If you are looking for a high-end audio system, then Anthem is a great brand to consider. They offer everything you need. Available products include processors, receivers, integrated amplifiers, distribution solutions, and more.
McIntosh
WEBSITE