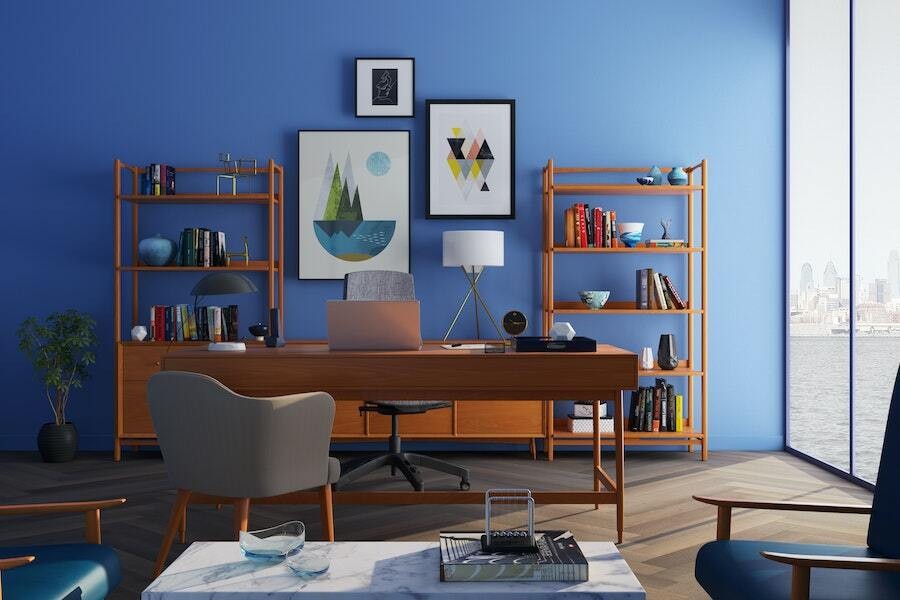 Conference Room Technology for Your Home Office
Working from home has become a standard company offering for many people. It's the new norm! Still, some people struggle with network connection issues, poor audio-video setups, lighting problems, and a work environment that isn't conducive for productivity and concentration. 
If you have the opportunity to work from home, take the time to work with a professional consultant from simpleHome to help you elevate your home workspace with conference room technology, giving you the most enjoyable and efficient place to work. Continue reading to see how simpleHome can add value to your workspace in Boston, MA, and surrounding areas.