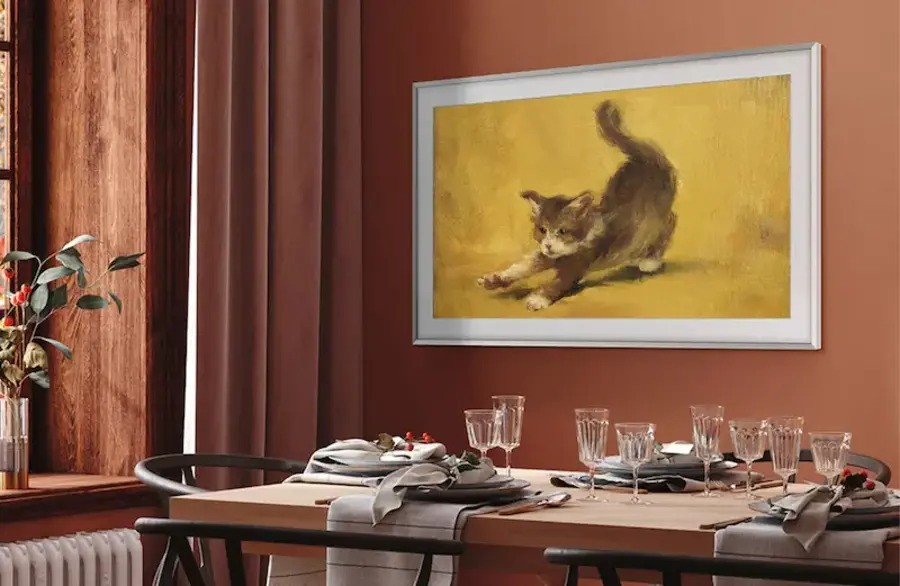 Bring more elegance and sophistication to your home without compromising the fun of your entertainment experience!
Adding a world-class AV system to your home can do wonders to enhance your entertainment. For example, a sharper quality picture, more realistic colors and a truly immersive experience are just a few benefits of integrating the latest TV installations. 
We understand, however, that many homeowners might be reluctant to incorporate certain devices, as they are concerned about bulky installations intruding into their spaces and disrupting their peace. Well, no worries! With us, that will never be a problem. 
The experts at SimpleHome can integrate framed TVs into your projects, so you can not only enjoy upgraded networking or one touch solutions for the home, but also a superior entertainment experience, without messing with the style and beauty of your interior design. Keep reading to learn more about the high-tech solutions that will elevate your home entertainment and aesthetics in Boston, MA.