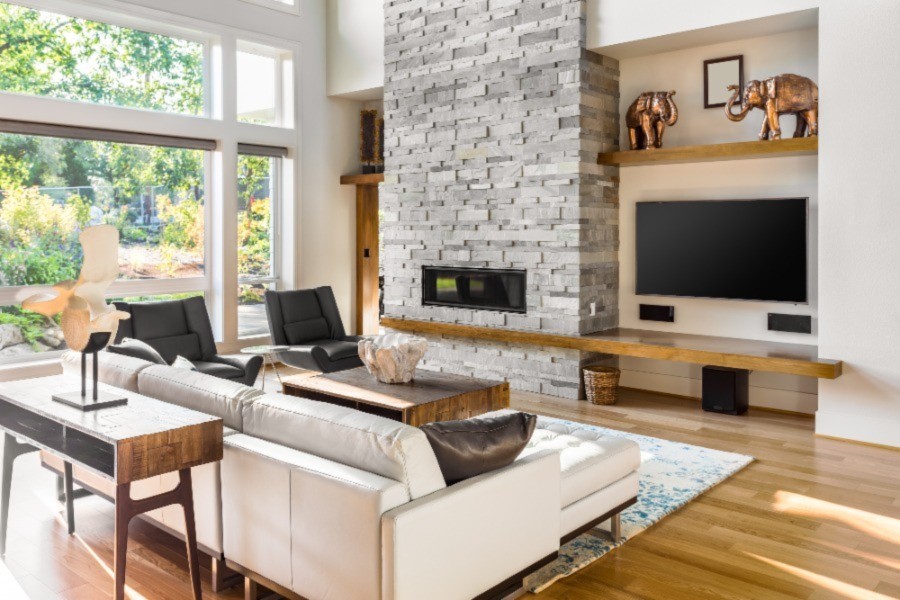 Enjoy a lifestyle of luxury and comfort with a home automation system
Imagine a home that is perfectly designed to satisfy your every need: a house that knows exactly what you need to start your mornings the right way and creates the perfect environment for you to feel happy and inspired throughout the day. Doesn't it sound dreamy? Brace yourself, because at simpleHome, we can make it a reality! 
With our home automation system solutions, you effortlessly have full control of your surroundings and create an ambiance filled with luxury and convenience in your Cape Cod, MA, home. Keep reading our blog to learn more about this sophisticated lifestyle!