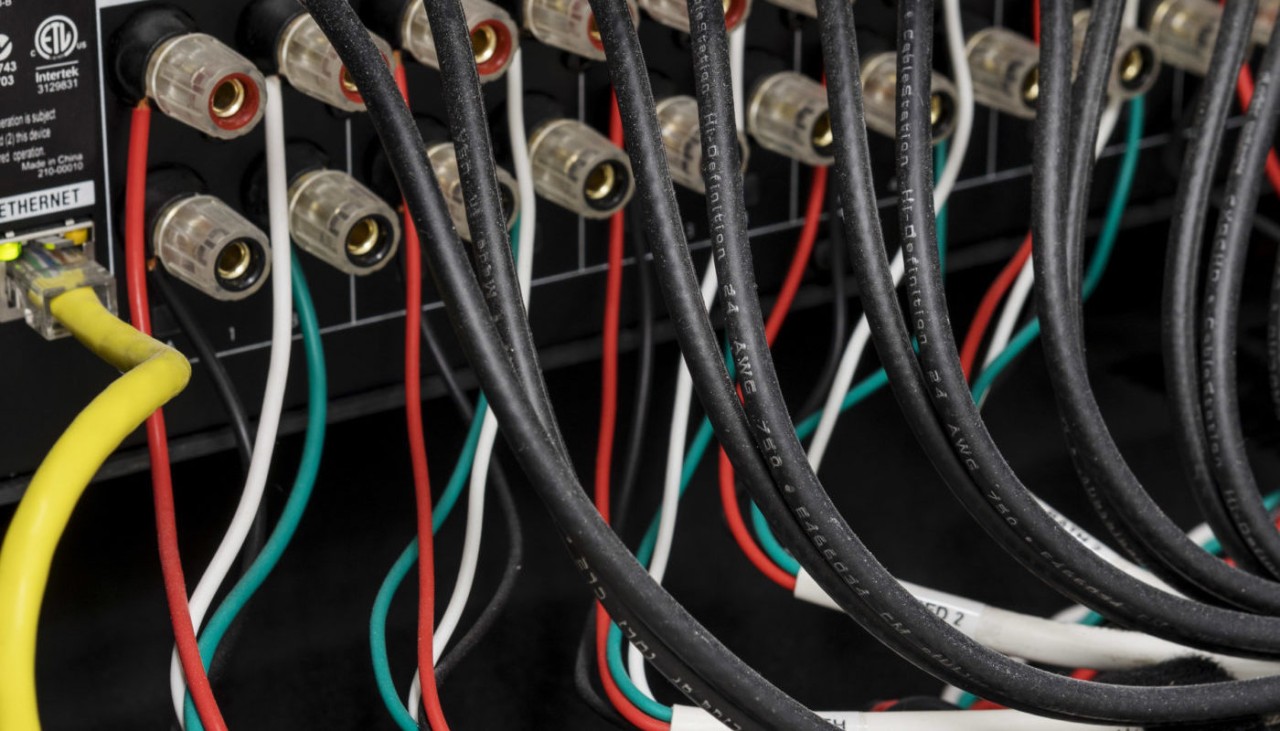 Have you ever been frustrated at the poor reception your cell phone gets at home? Looking for the crispest resolution on your television while watching Netflix? Do you ever feel you have the slowest Wi-Fi in the world? Do you even understand how Wi-Fi works? When we talk about networking, we're talking about:
Wi-Fi – accessing the local wireless network for your computer, telecommunication, gaming, printing, consoles and more
Connecting your devices within your home so they communicate with one another
Accessing the Internet for email and entertainment
Compatibility with the latest standards and upgrades
"People are upgrading mostly because the coverage of their wi-fi is not reaching areas of the home they use most, because their service is regularly interrupted, and because of slow speeds. They want their email to work when they want it, they want Netflix to work when in the mood for a movie, and they want to surf the web and do homework. Finally, they want their cell phones to work anywhere in their homes," says Mike Dillon, AVD Computer & Networking Specialist. "We make that all happen via wi-fi calling."
The difference between working with a firm like Audio Video Design and walking into Best Buy is quality. We have networking engineers and superior products that are comparable to what corporations use. We provide enterprise-grade networking. Why is this important? Three main factors: speed, reliability and security. You want the fastest connections that don't buffer, and give you peace of mind for your information. And in this day of Equifax breaches and stolen identities, this is of paramount importance.
Our networking expertise provides the equipment you need, the configurations you want and the ability to grow your system as products evolve. Keeping up with the fast pace of changing technology is another advantage of working with us versus DIY. We work with all network providers like AT&T, Comcast, Verizon, Cox, MCI, RCN, Century Link and more to enhance coverage and usefulness. You have questions. We have answers.