Commercial Environments
Scalable Technology Solutions for a Smarter Workplace
Set your organization apart with intuitive audio and video technologies that aid growth.  
Elevate Your Business with Leading-Edge Technology
From corporate to classroom, smart technology puts your business or institution above the rest in overall efficiency and experience. Explore the possibilities below.
Integrated Building Control
Monitor and operate technology from a central hub to facilitate daily tasks.


Centralized Distribution
Streamline operations with remotely located equipment racks and automation gear.


Motorized Window Treatments
Optimize natural light while managing any resulting heat gain or UV damage.


Surveillance
High performance cameras with cloud or local storage help mitigate threats.


Distributed Audio
Deliver quality sound throughout your facility that is effortless to control.


Lighting Control
Improve employee morale and reduce costs with intuitive control.


Presentation Technology
Captivate your staff and clients with a high-performance 4K multimedia switching of local and remote sources outputted to displays and projection systems optimized for clarity.
Motorized Window Treatments
Command every window treatment in an instant for controlled natural lighting, temperature regulation and furnishing protection from damaging UV rays.
Video Conferencing
Lead more collaborative meetings with interactive on-premise or web-based video conferencing solutions that reliably connect remotely located staff and clients with your in-house team.
Lighting Control
Elevate the dining experience from morning to night with dynamic scenes that adjust automatically while maintaining the perfect mood.
Distributed Audio
Effortlessly control the audio in every zone of your restaurant from one centralized touch screen to provide seamless listening enjoyment for your patrons.
Motorized Window Treatments
Provide both protective functionality and a more pleasing atmosphere for diners with solar screen shades that reduce glare while preserving the view outside your restaurant.
Lighting Control
Create a welcoming environment when guests arrive with dynamic scenes that brighten and dim throughout the day on your command or on a preset schedule.
Motorized Window Treatments
Complement your interior decor in common areas while regulating light and temperature with beautiful solar shade solutions that automatically adjust in unison based on time of day.
Entry Systems/Access Control
Lock down entries to lodging, gyms and more after a certain hour and implement an access control system for authorized guests with a PIN or key card only.
Wi-Fi
Stand out among your competitors with a robust Wi-Fi network designed to support guest and resident access to high-speed connectivity with uncompromising security.
Lighting Control
Install intuitive lighting control keypads in gyms, lobbies and meeting rooms for dynamic scenes that tenants and staff can adjust with ease.
Motorized Window Treatments
Provide residents and staff one-touch control of shades and drapes to optimize natural lighting, regulate temperature and protect their privacy.
Integrated Room Control
Make collaborative meetings more efficient and productive by controlling video displays, room temperature, lights and more from one intuitive interface.
Presentation Technology
Seamlessly connect, present, share and collaborate with scalable, wireless presentation technology that omits the hassle of cords.
Motorized Window Treatments
Adjust the surrounding window treatments with one command for controlled natural lighting, temperature regulation and better display visibility.
Multi-Family Housing
Provide residents with smart amenities that automate and simplify the home experience.
Common Solutions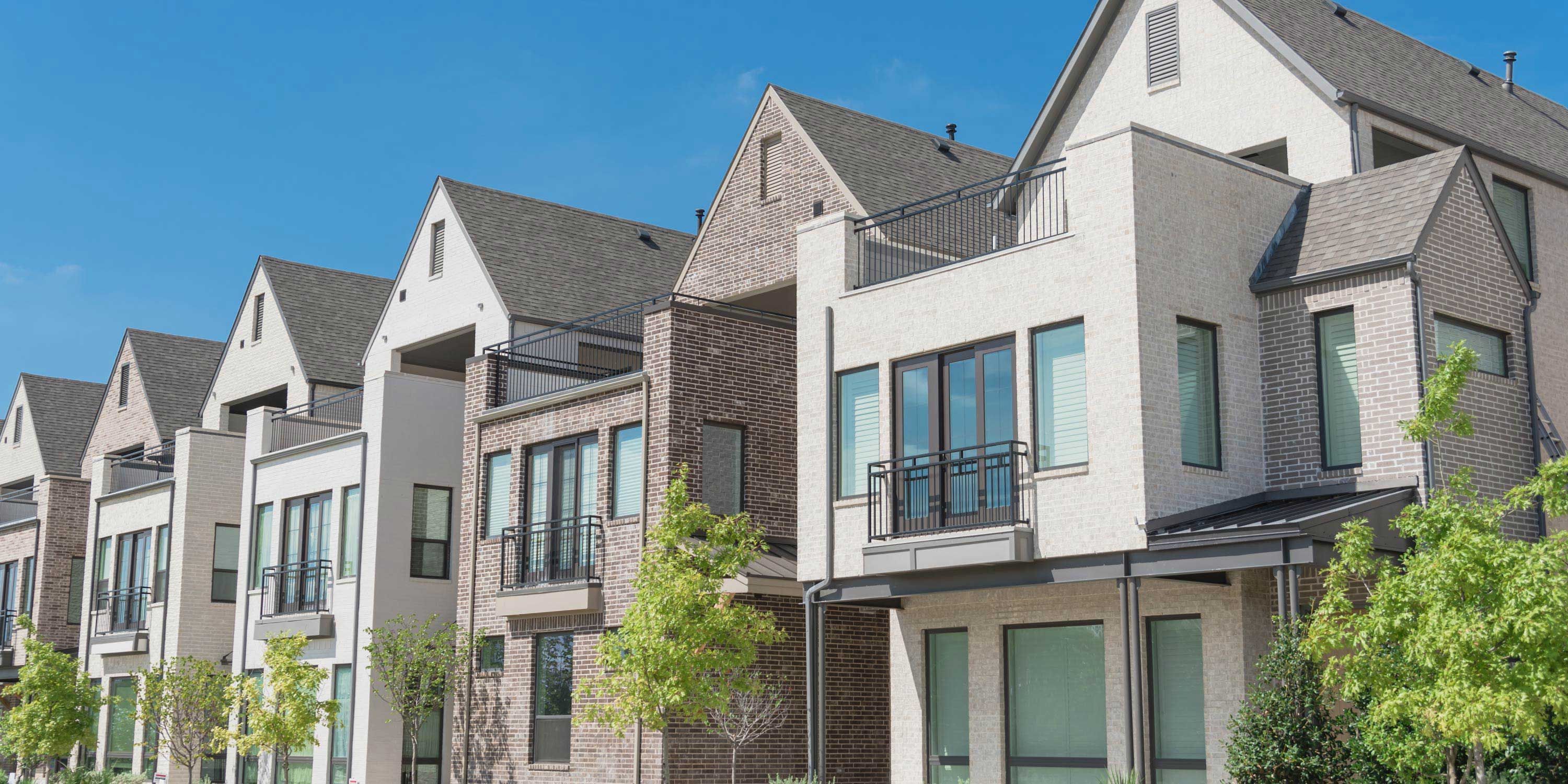 Home Security
Create a safe community with surveillance cameras, video doorbells, and automated door locks that residents can access remotely.
Automated Lighting
Residents can adjust lighting with a tap of a finger, setting the perfect ambiance and saving energy. 
Home Automation
Entice prospective residents with a home automation system that integrates in-ceiling audio, smart lighting, HVAC, and more.
Get Started
Whatever your vision, we're here to make it happen. Contact us today for more information and next steps.