---
Custom Window Blinds, Shades, Shutters and Drapery
Explore how Hunter Douglas shades transform the light in your Boston, MA home, elevating everyday living and defining the mood of your unique and beautiful space.
The Light-Transforming Powers of Hunter Douglas
Enhance and elevate your
smart home design
with premium window treatments. Delivering the utmost in both sophistication and quality, Hunter Douglas shades are designed and custom-assembled in the U.S.A., built to your specifications and guaranteed to last.
Explore What's Possible
Discover Window Treatment Options Today
Beautiful Shades Moving to Your Schedule
Experience light exactly when you want it. PowerView® Automation gives you precise and convenient control of your Hunter Douglas shades whether you're in Boston, Cape Cod or across the globe. Shades operate independently, moving only when you choose to schedule them.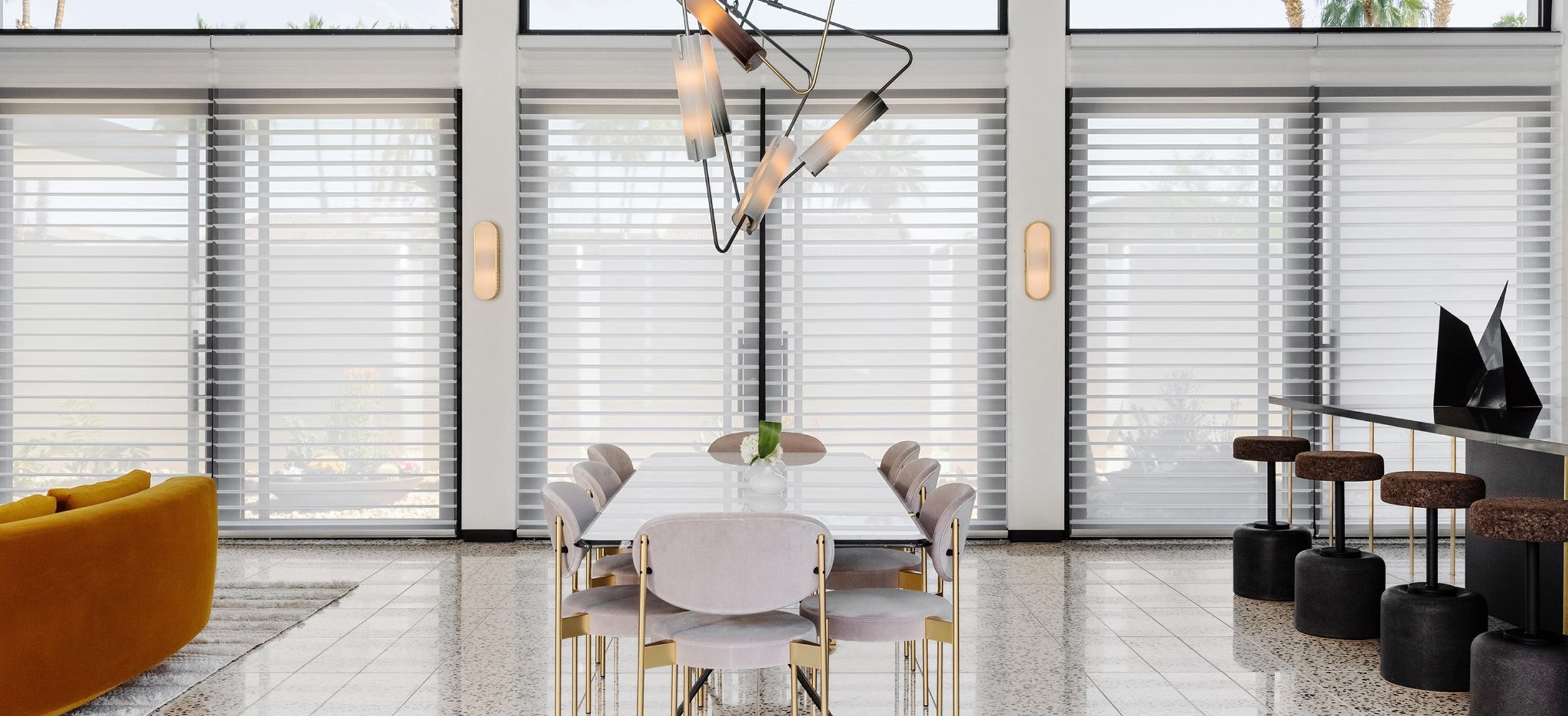 Take Lighting Control to New Heights
Experience Customizable Convenience with PowerView® Automation
Try Pebble Control

PowerView Pebble Remote Control A modern answer to clunky remote controls of the past. The handheld Pebble® Remote easily operates up to six different window treatments, gives you on-demand control and comes in a range of stylish colors.

Award Winner

Good design comes with a seal of approval—the Red Dot Product Design Award. It's a highly desirable industry award, and PowerView earned it in 2018.

PowerView® App

Use the PowerView® App to control your shades with the swipe of a finger. Create customized Scenes that move each of your shades to your preferred positions, then automate the Scenes to operate on their own throughout the day. You can even schedule Scenes to move with the sunrise or sunset based on your location. The App is compatible with Apple® and Android™ smartphones and tablets.

Extend Your Signal

Need control from every corner of the house? Working in the garden? The PowerView® Repeater extends the signal of the Hub so you can carry out commands from any space in and around your home. Trying to find your way in the dark? The Repeater also acts as a nightlight, which you can customize to glow with your favorite color.

PowerView® Hub

Think of the Hub as the control center. It stores your system's settings and connects your window treatments with the PowerView App on your smartphone or tablet through your WiFi network.

Remote Connection

Stay connected anywhere in the world. For additional security when you're not home, adjust your shades on your mobile device or tablet with our Remote Connect™ feature.

Safety

Along with the added convenience of cordless operation, PowerView Automation creates a safer environment for homes with young children and pets.

Universal Compatibility

PowerView Automation seamlessly integrates with sophisticated whole-home automation systems.

Battery Power

Most PowerView systems are battery powered for easy installation, operation and maintenance. Plus, the battery pack is concealed behind the headrail, so it doesn't mar the beauty of your window treatments.
Motorized Shades
It's your home and your light to control. Want to ensure you wake up on time, have glare-free light throughout your rooms and make sure you can savor every beautiful sunset once your workdays are done? Hunter Douglas window treatments with PowerView Automation can be scheduled to open and close precisely when you tell them to.
Make Your Home Smart
Connect your entire home by integrating PowerView Automation with a smart-home compatible system like Amazon Alexa, Apple HomeKit and the Google Assistant.
Control Your Shades With Voice
Whether you're hurrying out the door or in a comfortable position on the sofa, voice control lets you open and close your shades with a simple verbal command to your smart-home system. It's a hands-free solution that allows your home to run smoothly.
Hunter Douglas Products Help Conserve Energy
During the summer, scheduling your motorized shades to close at midday keeps your home from overheating. In the wintertime, scheduling them to open during the day will invite natural sunlight to warm your home. With motorized window treatments, there's less need for air conditioning and heating and more opportunity for energy savings.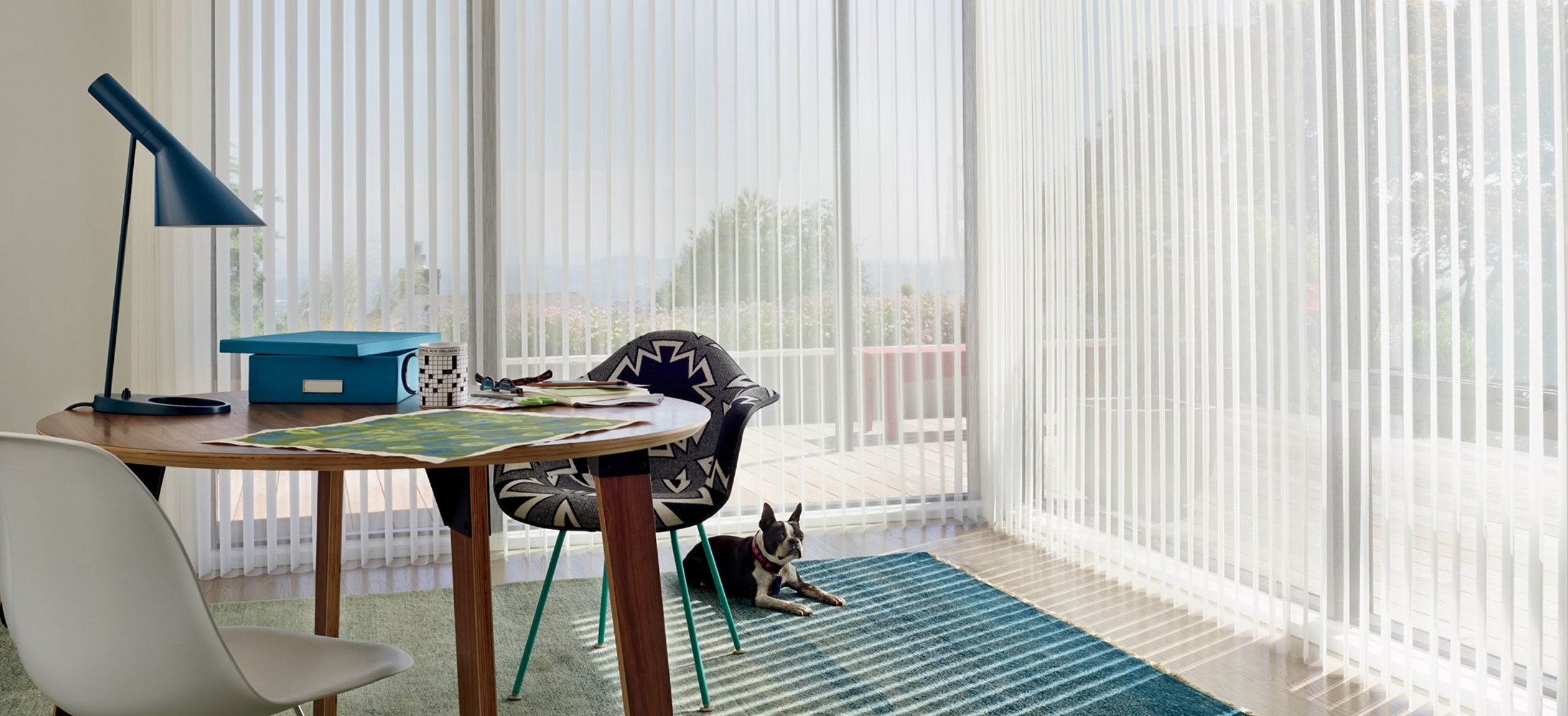 Make Your Home Energy Efficient
Get Help Finding the Perfect Shades
Solar Heat Control
The warmth provided by the sun, its solar energy, may be desirable during the winter to help heat your home, but in the summer, it can make a room overly hot and uncomfortable—driving up air conditioning costs. Many Hunter Douglas window fashions help to control solar heat by allowing it into your home in the winter and minimizing the amount that comes in during the summer.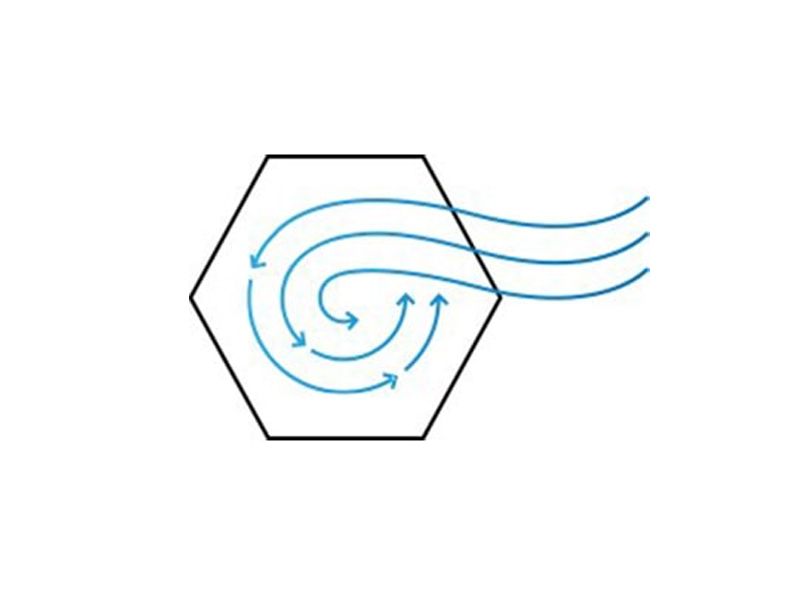 Insulation
In winter months, your home heating escapes to the outdoors through your windows while in the summertime, the outside heat flows into your home through these same windows. With window treatments that provide insulation, you can reduce energy consumption, save on heating and cooling costs, and create a more comfortable atmosphere.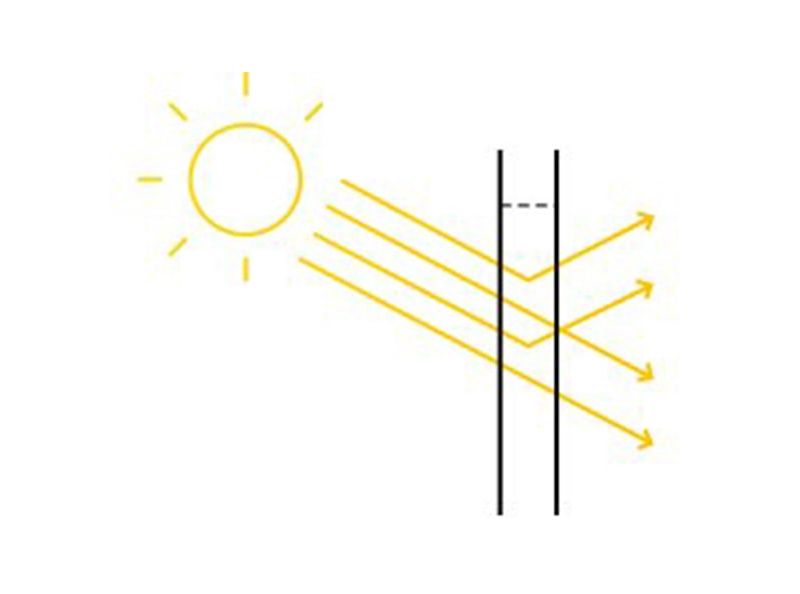 Daylighting
Daylighting is the practice of lighting rooms with natural light rather than artificial light. By drawing natural light into a room many of our window treatments reduce the need for other types of lighting, thereby reducing your energy use.